Our Company
Chammas Cutters, Inc.
Who are we?
Chammas Cutters, Inc. (CCI) is an oil and gas service company that specializes in the manufacturing of chemical and plasma cutters to cut stuck oilfield tubulars. Founded by Michel Chammas who has over 35 years of experience in pipe recovery operations, CCI provides quality equipment, service, and 24-hour technical support. We supply chemical and plasma cutters both domestically and internationally to meet the needs of the oil and gas industry.
As pipe recovery experts, we produce reliable tools backed by personal technical support.
Chammas Cutters strives to provide customers with great products at competitive pricing, without any compromise on the quality or service. With over one hundred years of combined experience, the CCI technical team will help make your job easier and your clients satisfied. CCI also offers 24-hour technical support by our knowledgeable team members. Additionally, we provide comprehensive, hands-on technical and safety training for field personnel.
Chemical Cutter
A downhole tool powered by propellant that ejects bromine trifluoride chemical to sever oilfield tubulars.
Plasma Cutter
A downhole tool powered by thermite that ejects hot plasma to sever oilfield tubulars.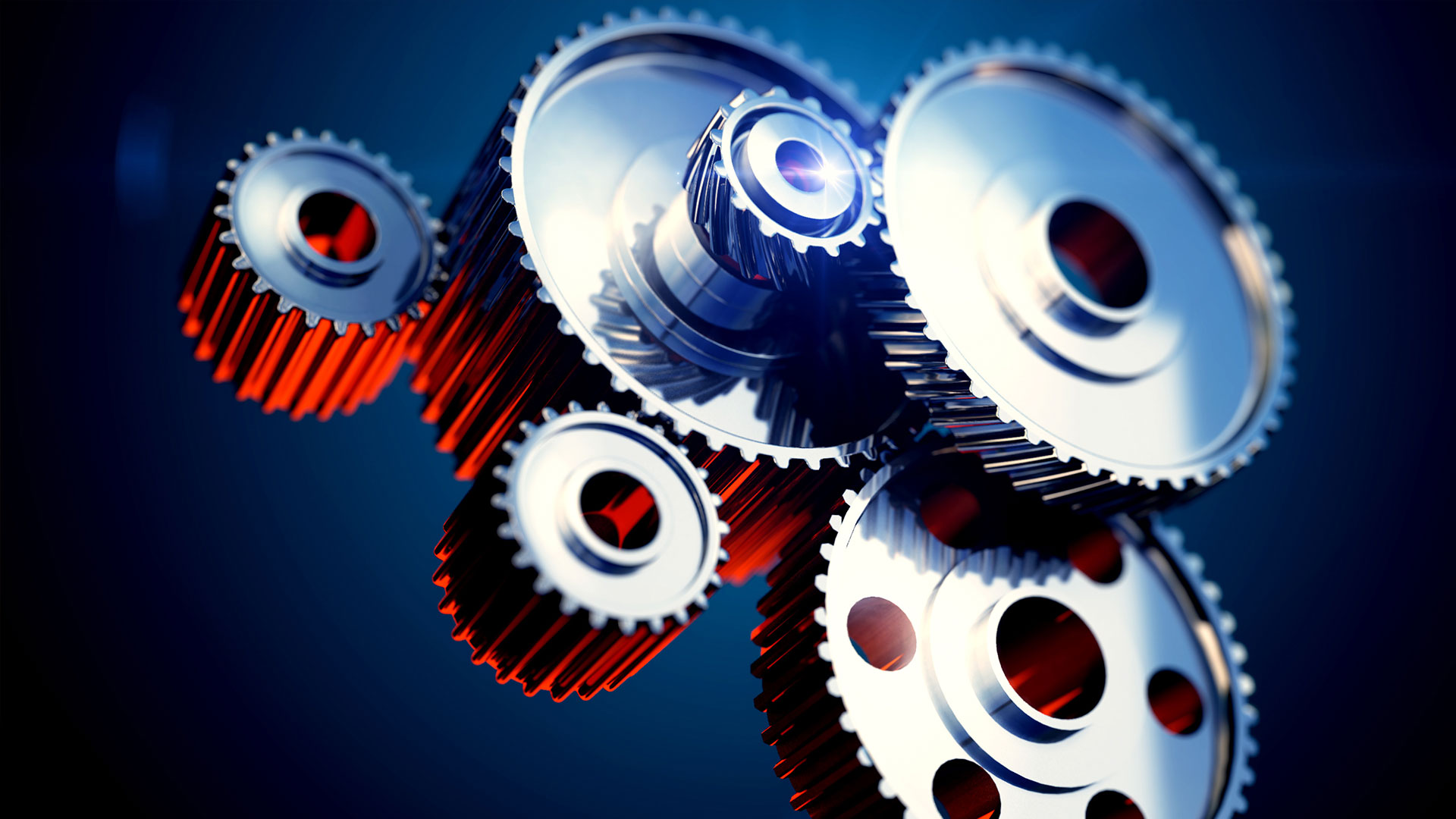 Our Future
Providing Innovative and Sustainable Solutions
Since 2009, our team has succeeded in understanding the pipe recovery industry needs by creating quality products. Our engineering team is always looking for the most efficient and sustainable solutions for our clients worldwide. By having an in-house machine shop, CCI can manufacture custom parts for various industries. Our engineers and machinists work closely together to ensure parts are designed and manufactured efficiently.
Leadership
Michel Chammas
With over 35 years of experience, Michel Chammas is synonymous with the pipe recovery industry. Prior to opening Chammas Cutters in 2009, Michel worked with his late uncle Eddie who helped pioneer the chemical cutting technology in the mid-50s. Michel spent 25 years at Pipe Recovery Systems, where he was trained and coached on chemical cutters and pipe retrieval systems by Eddie. Chammas Cutters carries the responsibility of the Chammas family tradition of providing the highest quality equipment, service, and technical support. Michel has kept the chemical cutter tool relevant by modifying components to fit industry needs and offering comprehensive training for today's field personnel. Michel started on a new project for cutting oilfield tubulars without explosive material. In 2019 Michel began working on a new project to cut oilfield tubulars without the need for explosive material. After design and extensive field testing, Chammas Plasma Cutters was created to provide thermite-based plasma cutters. The Chammas team is pleased to offer both chemical and plasma cutters to its customers.
---
Domestic Wireline Districts
Over the last two months, we had two situations where an undersized cutter was needed. The first job required
Chammas Plasma Cutters is proud to offer a 1.5″ plasma tool to cut 2 3/8″ & 2 5/8″ CT. Our 1.5″ plasma too
Without the right tools and wealth of pipe recovery expertise in your back pocket, it is difficult to be prepa
Get a quote
Contact our customer support team if you have any further questions.